Mobile Ad Pricing - what's the best model?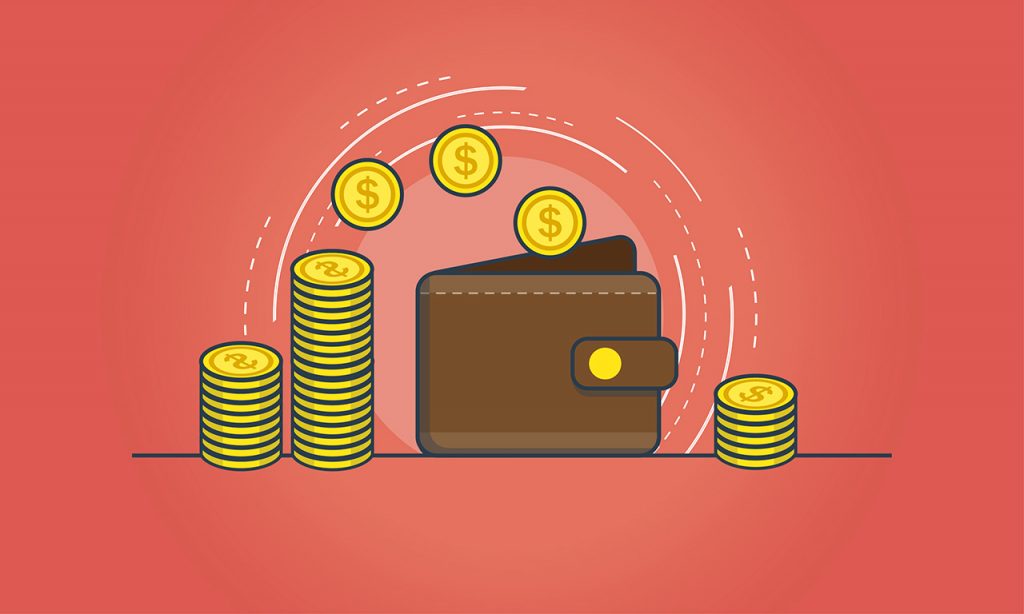 In this article FraudScore asked Peter Plachta, CEO at ToroGrowth, to share his tips on the best Ad pricing models for mobile apps.
So, you would like to acquire the first users of your mobile app through paid promotion but are not sure what ad pricing model to pick? This problem, at one point or another, must be tackled by every mobile app developer or mobile app owner that is looking to market it.
For the last several years, the ad pricing models used in relation to mobile apps have not changed one bit.
CPM (Cost per Mile) – Unfortunately, advertising networks are still very fond of the CPM model, which calculates the cost as a multiple of each 1000 views of the given ad. From our experience, this model works well only for the Ad network and the publisher (this is applicable for both mobile apps and games). Due to the low CTR values, the advertiser will have a very hard time breaking even with this model. After having spoken directly to publishers (of mobile apps), I noticed that they too are most fond of this model. However, we cannot recommend it at all. In fact, it is a model that should be long gone.
CPC (Cost per Click) – This is the second most popular model after CPI – it calculates the cost based on the amount of clicks an advertisement receives. According to statistical sources, with this model, advertisers lose billions of dollars each year through fraud (so-called fake clicks – 20-60% of the traffic is regarded as fake). With this model, it is thus very important that you choose the right partners, go in with small budgets and analyze the traffic with tools such as FraudScore.
CPI (Cost per Install) – This is the most chosen ad pricing model – especially when introducing a mobile app to the market. In this model, the advertiser calculates the sum payable to the network on the basis of the amount of installations. This is then added to the cost per install charged by the attribution platform. This model can, in fact, be divided into two smaller ones: the incentive model, where the user receives a reward for installing the app in the form of points, prizes, and bonuses, and the non-incentive model, where the user does not receive anything for his installation. With the latter, you need to be very careful when looking for fake installations (they will be visible on the attribution platform but not in the Google Play Store). Be especially cautious about the GAID identifiers (Google Advertising IDs) of users seen on the attribution platform and compare the data with in-app analytics, using, for example, devtodev.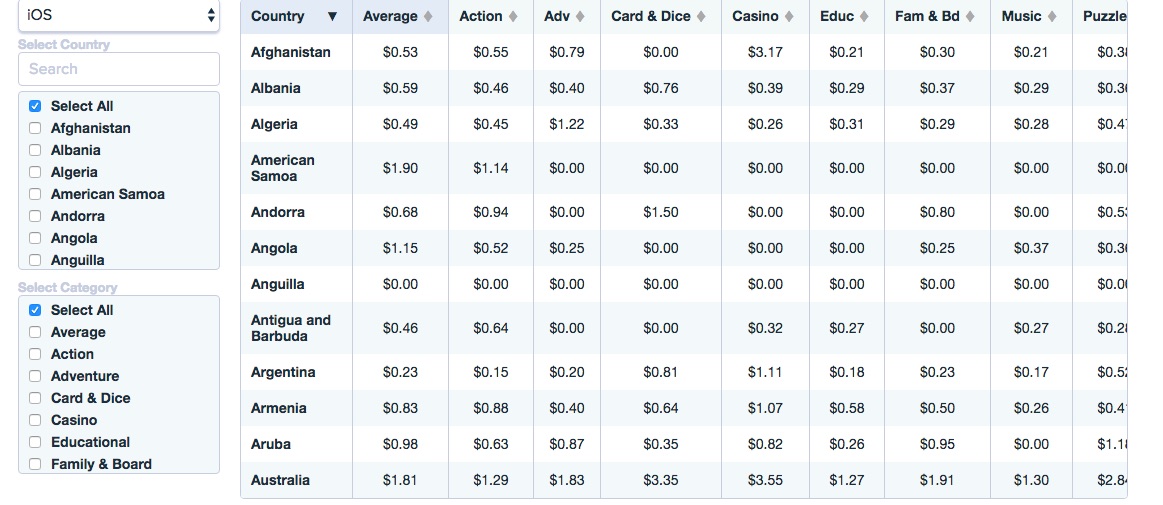 CPA, CPE (Cost per Action, Cost per Engagement) – In this case, the advertising network calculates the price for each user who makes a particular action in the app. The Cost per Action and Cost per Engagement models is meant for mobile apps and games which are already well-established on the market and can guarantee a larger volume of registrations, level 10 players or in-app purchases. Since the advertising network and its publishers want to make money, it should not come as a surprise that this model is only relevant for the most mature apps on the market.
If you are introducing a mobile app to the market without a proper transcript of the download history and in-app purchase history, it will not be easy to get anything sorted with an advertising network. This is coupled with the financial barrier of cooperating with one.
Choosing partners
For a couple of years now, mobile app attribution platforms have been providing solid data on the best advertising networks. A good example of such data is the Appsflyer Performance Index, which features a list of the best advertising networks by volume, retention rate, and return on investment.
Thalamus.co, on the other hand, has a huge database of advertising networks, where you can check which network allows for which ad pricing model and which ad formats they support.
However, simply the fact that your network was featured in such a ranking does not necessarily mean that you don't need to carefully monitor the quality of the traffic and installations it provides.
According to Grant Cohen of Kochava, in some advertising networks, as much as 50% of the traffic is actually fake.
Evolving your mobile attribution strategy in 2018 | Grant Cohen
However, before you contact your chosen network, you must know what your goal is in the cooperation. What do you need? Maybe 5000 installations from the Philippines to test the app's stability through a Mobile Soft Launch?
Perhaps you wish to obtain your first 5000 users in the UK or Australia to see how much you will be able to earn per day per daily active user (your ARPDAU indicator)?
When talking to your advertising network, tell them what the goal of your campaign is and who the app is tailored to. Learn as much as you can about your partner's scope of operations (the volume of users for each given country, ad pricing models, the advertising formats). It is also important to learn how the given advertising networks approaches fraud and how what they can do about it apart from blocking the suspected publisher from the campaign.
Ask your partner how they would react to proof that a given publisher generates fake clicks or installations in cases where the attribution platform (attribution platforms are often not capable of catching fraud, especially the least expensive subscription-based ones) does not consider the traffic abnormal.
TESTS
When beginning a cooperation with an advertising network, it is best to start small and test the quality of the traffic and installations.
To check the quality of a given publisher or advertising networks, use so-called short-term and long-term signals.
Examples of short-term signals are: completing the tutorial, registration in the app, and reaching level 1,2 in a mobile game.
Examples of long-term signals are: retention, ARPU, and ROI for 7, 14 days.
Cut out and block publishers who only generate installations of the app but not registrations – without which a user cannot do much.
When working with short-term and long-term signals, it is necessary to get a hold of an attribution platform which gives insight into the introduces post-evens and campaign results.
Summary
Introducing a new app to the market, you will without doubt have to test a number of Ad pricing models. After some time, using campaign results as a basis, you will be able to determine a long-term direction for your mobile user acquisition.
If you are "new to the market", set strict limits and start cooperating using CPC and CPI models with trusted partners, for example from the Appsflyer list – however, remember to monitor the results and the quality of the traffic already from day one. This should also be coupled with constant campaign optimization (the Start, Analysis, Optimization, Start scheme). We do not recommend incentivized traffic, as, apart from installations, your app will likely not see any traffic at all. What is more, a huge portion of incentivized installation is comprised of fake installations, which will only be visible in the attribution platform and cannot be seen in the Google Play Store.
When leading a campaign (CPC and CPI alike) you need to pay a number of parties: the advertising network, the publisher, and the attribution platform, which calculates the conversion rates – thus, it is crucial that the traffic and the installations of your app are, to put it simply, real.
Written by Peter Platcha, ToroGrowth - App Marketing Agency CEO, exclusively for FraudScore blog